Radiocommunication and radar systems
T-CZ, a.s., being a successor of TESLA Pardubice, is a company with long tradition in the development and production of radar and radio communication equipment. T-CZ, ranking among the leaders of Czech hi-tech industry, delivers its products and services worldwide. The company facilities comprising own mechanical engineering and electrical production plant, together with testing facilities guarantee high quality of delivered products.
Thanks to its own R&D department and flexible field service team, the company provides comprehensive services to its customers in the form of turnkey deliveries. The L.P.P. holding a.s. is a 100% owner of the company.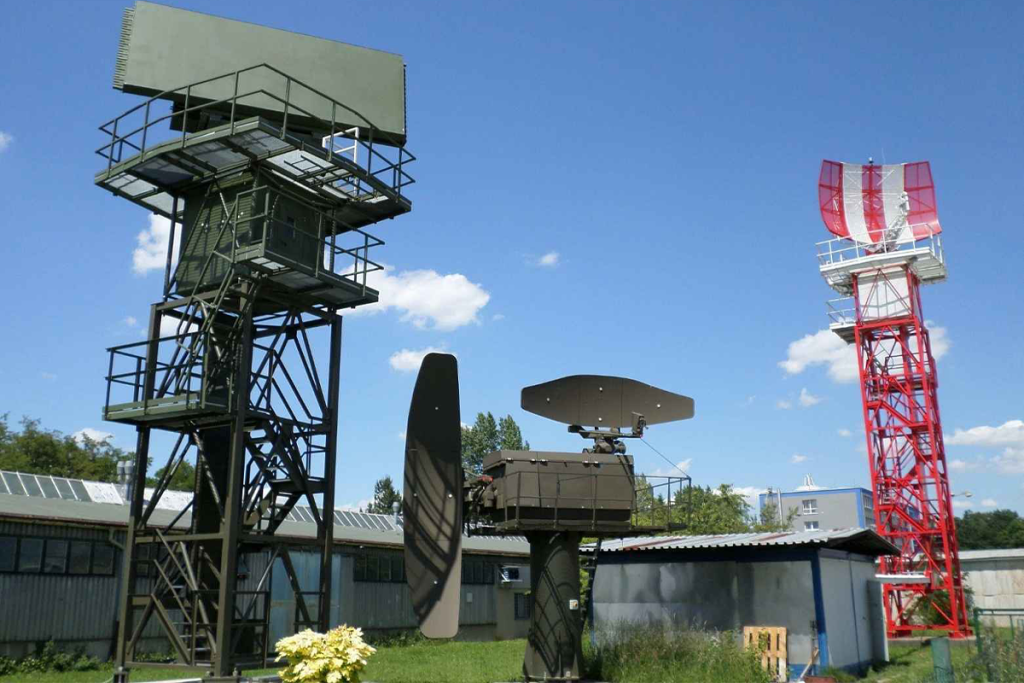 what is new in the T-CZ world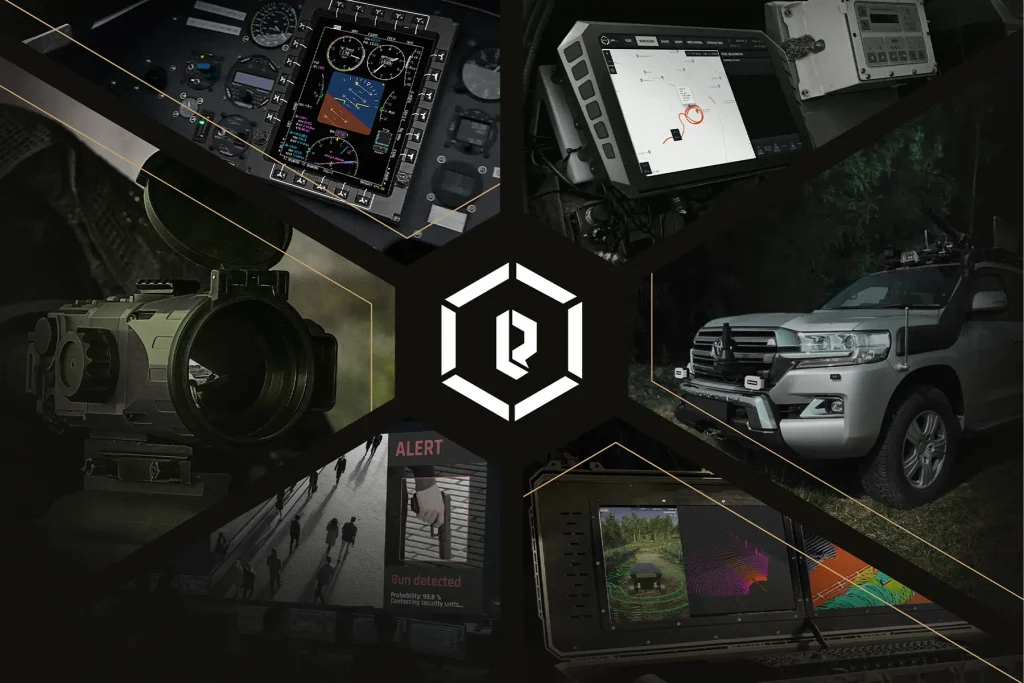 I would like to inform you that the company T-CZ, a.s. became a part of L.P.P. holding a.s. from 30-th September 2022.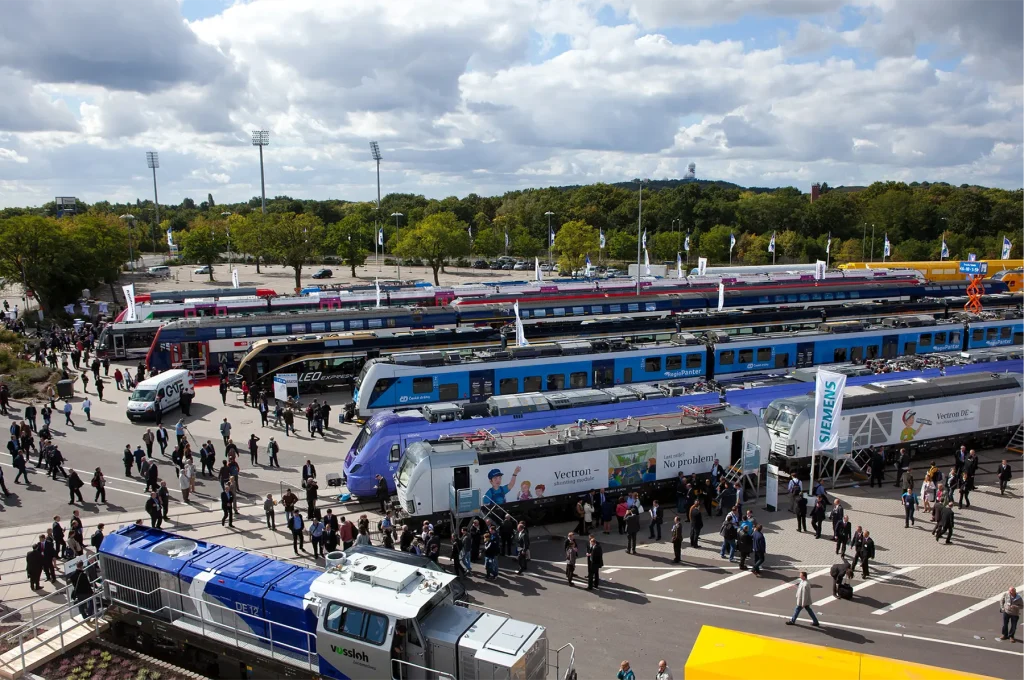 The next year of the world's largest trade fair for the rail industry, InnoTrans 2022, will take place from 20 to 23 September in Berlin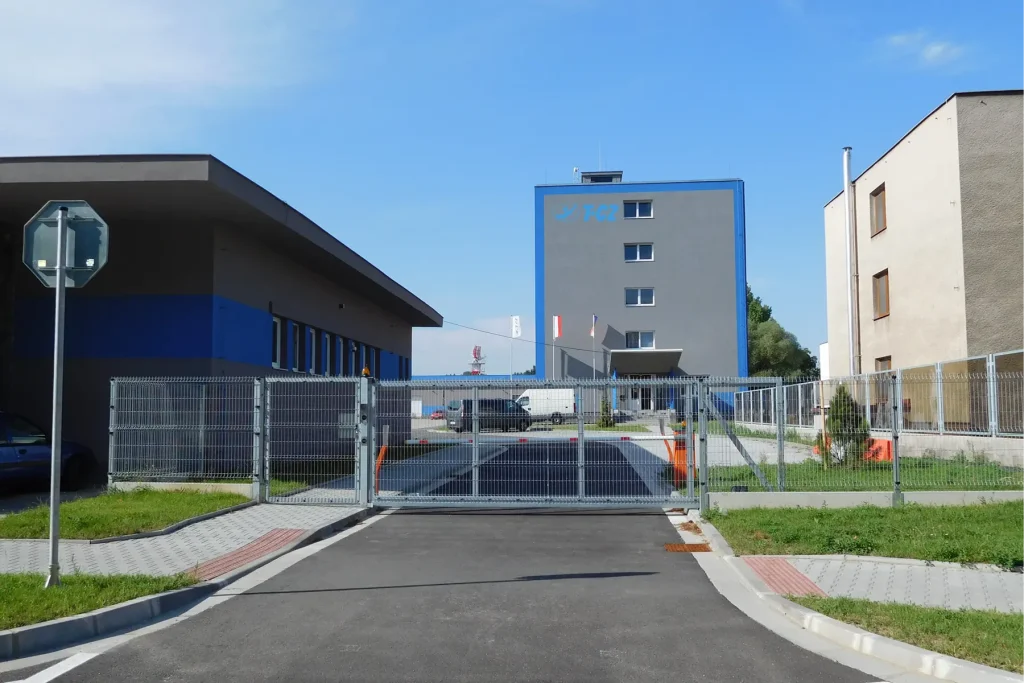 We would like to inform you that from 25.7.2022 to 5.8.2022 there will be a general factory holiday.